Informatie over de levering
De levertijden van uw bestelde producten hangt af van meerdere factoren waar Elzinga Archery soms geen invloed op heeft. Hierdoor kan de levertijd oplopen tot 6 maanden in het slechtste geval. Echter, zal deze levertijd in de meeste gevallen een stuk minder zijn en niet meer bedragen dan 5 werkdagen als het bij Elzinga Archery/onze leveranciers op voorraad is. Wij zullen altijd zo goed mogelijk onze best doen om u te blijven informeren over de verwachte levertijd en zullen u het melden als dit lang kan duren.
Kleine bestellingen zullen wij via de brievenbus post proberen te versturen. Mocht uw bestelling niet door de brievenbus passen zullen wij uw bestelling verzenden als pakket via PostNL. U kunt hiervan een Track & Track verwachten als we het hebben verzonden.
Information about the delivery
The delivery times of your ordered products depends on several factors that Elzinga Archery sometimes has no influence on. As a result, the delivery time can be up to 6 months in the worst case. However, this delivery time will in most cases be a lot less and not exceed 5 working days if it is in stock at Elzinga Archery / our suppliers. We will always try our best to keep you informed about the expected delivery time and will notify you if this can take a long time.
We will attempt to send small orders through the mailbox. If your order does not fit through the mailbox, we will send your order as a package via PostNL. You can expect a Track & Track if we have sent it.
Wij bieden u bogen van de hoogste kwaliteit en duurzaamheid!
En beschikken over de beste merken: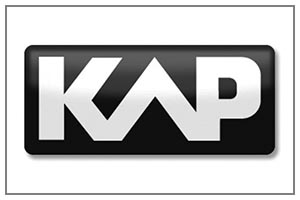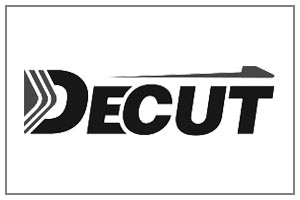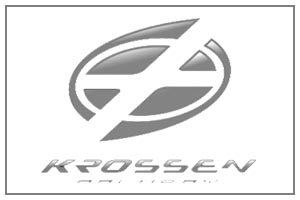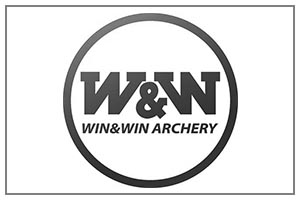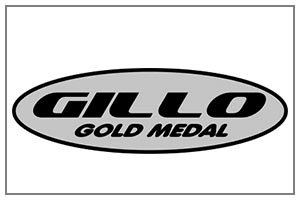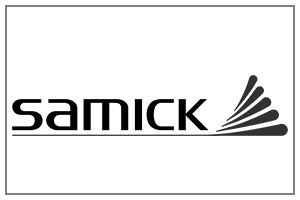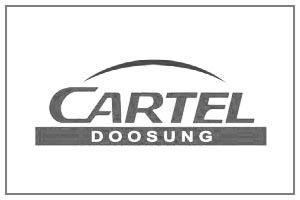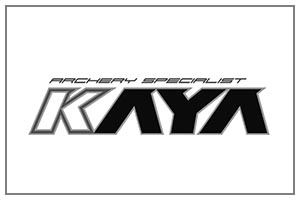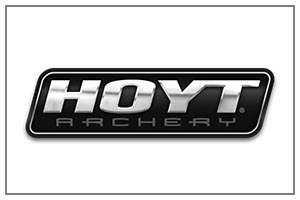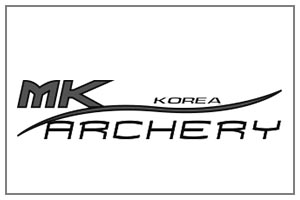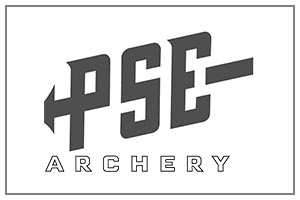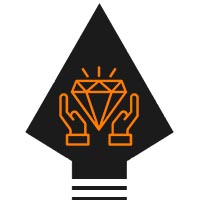 De kwaliteit van onze producten nemen wij hoog in het vaandeel. Zo ben jij verzekerd van goede aankoop.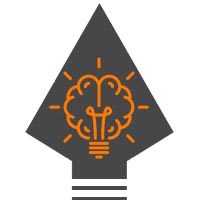 Dankzij jaren lange ervaring in het vakgebied, hebben wij de nodige kennis in huis om u goed te informeren en te ondersteunen.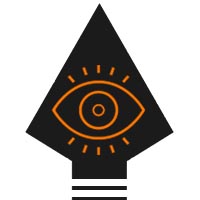 Met onze focus gericht op de klant, staan wij altijd voor je klaar. Heb je vragen of ben naar iets op zoek, neem dan gerust contact op!